Personal Injury Attorneys in Rockland and Westchester County, NY
Finding ourselves caught in an accident can be one of the most traumatizing moments of our lives. If we're lucky, we may walk away from the accident with no new scars to show for it. But most of us are left with some degree of emotional distress at the very least. Far too many of us, unfortunately, learn just how fragile we can be, as injuries wreck our bodies and alter the quality of our lives going into the future.
If you've suffered a serious injury because of the actions of one or more negligent parties, it would be unfair to ask you to be responsible for paying the medical costs of your recovery. Such injuries may also result in the inability to work, meaning lost wages and new difficulties making ends meet. And while one may hope that their insurance company has their back during this sort of ordeal, many unfortunately find that their insurance is extremely reluctant to pay a single dime more than they would like.
To ensure that your rights are protected and that you are treated fairly, it is recommended that you hire a personal injury lawyer to represent your needs. This is a stressful time in your life, and you should be healing, not worrying about 'what is no-fault law?' or 'how am I going to afford the cost of a hospital bed?' Those experienced in the practice areas of personal injury law can assist you by reviewing police reports, speaking to a medical expert, and making the necessary phone calls that go into building a strong claim.
At Greenspan & Greenspan, our legal team has decades of experience helping clients with other cases just like yours. And while no two cases are exactly alike, we have the confidence and the knowledge to feel like we can help you towards a successful outcome, earning you the settlements that you and your family deserve.
What Other Practice Areas Does Our Law Firm handle?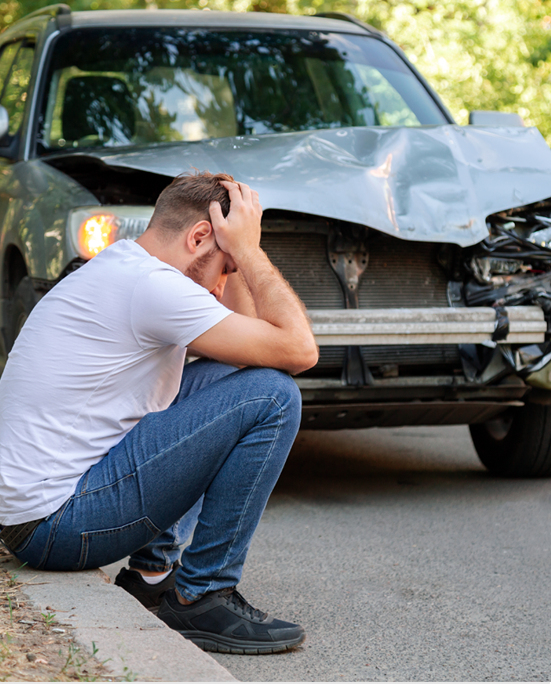 In addition to personal injury cases, Greenspan & Greenspan has excellent prior results helping clients with other complex legal matters.
Wrongful death claims: When negligent parties cause an accident that robs us of our loved one, the family members of the decedent have the right to file a wrongful death claim. Our firm can help prove the accusations of your claim so that the blame falls on the party responsible.
Traffic tickets: If you drive a vehicle, you will almost certainly one day be the recipient of a traffic ticket for one perceived violation or another. Whether you've been charged with speeding, reckless driving, or some other traffic violation, our firm will be dedicated to protecting your rights and your license.
Any legal matter, whether it goes to trial or is settled out of court, is going to be a difficult time for the people caught in the middle of things. With the attorney-client relationship, all confidential or sensitive information shared between the client and their attorney will remain in confidence. As your lawyers, we will not act on your behalf without your full knowledge and consent. It is our job to always act in your best interests.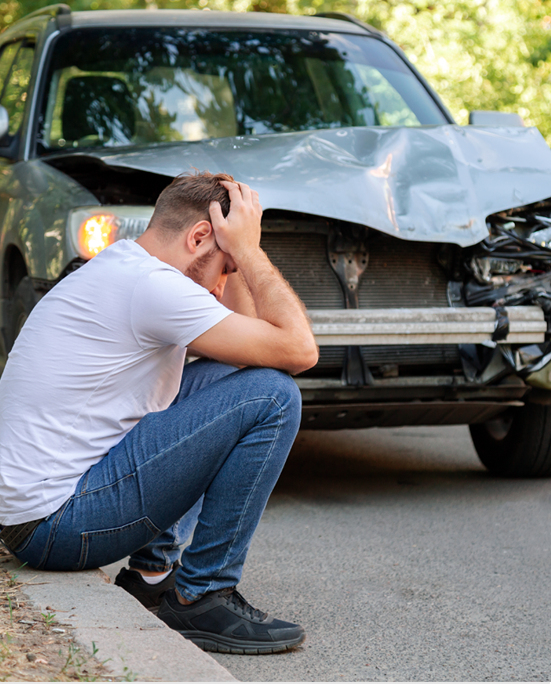 Why Choose a Personal Injury Lawyer at Our Firm?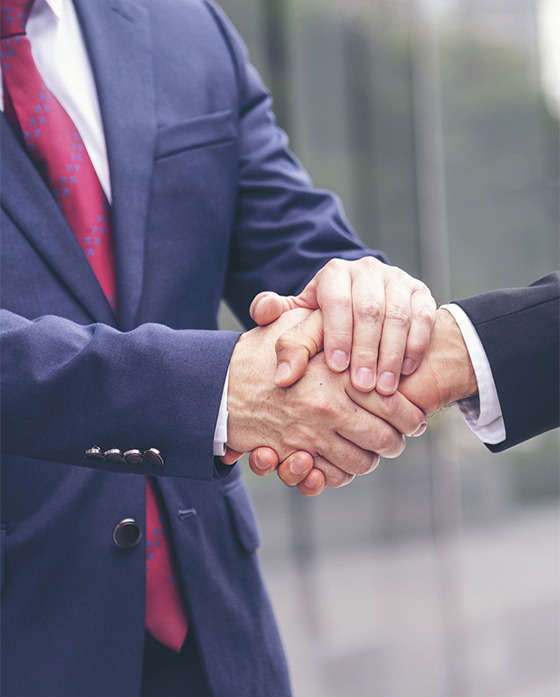 Hiring the right attorney for your case can be a difficult choice. To make the search easier for you, allow us to present three key reasons why you should consider us over other Rockland and Westchester County personal injury lawyers.
Contingency fee basis:

*(contingency fee only applies to personal injury cases, it does not apply to criminal and other non-PI cases)

It is natural for you to be concerned about the cost of hiring an attorney. Your injury may result in lost wages and other financial losses, so money could become tight. But rest assured that our lawyers want to help. We operate on a contingency fee basis, which means that if we do not recover damages in the form of financial settlements for your case, then you don't owe us anything in legal fees. Put simply: if we don't get you paid, you don't have to pay us.
A recognized history of success: Our Rockland and Westchester County personal injury lawyers and associates are proud to serve the community with dedicated professionalism and care. In 2004, attorney Michael Greenspan was recognized for providing free legal services to family members of the victims of the 9/11 attacks by the County of Rockland and the Association of Trial Lawyers of America. Additionally, Michael Greenspan is the recipient of an American Association for Justice Commendation. The law office is well thought of by clients and peers and is viewed highly by local community members.
Free consultations: If you are interested in filing a personal injury claim, you can contact our office to schedule a free initial consultation. If you have questions, we have answers. If you have concerns, we would be happy to address those, too. We know that a number of our clients have a limited knowledge of how to file a lawsuit or how causation is determined in cases. We strive to provide patient, respectful legal counsel to every prospective client, so that they may better understand the complex nature of the circumstances they are involved in.
It takes time and research to make sure that you've selected the right lawyer for you and your needs. If you do not feel we are the right fit, you are under no obligation to retain our services, and you may continue to look elsewhere for the attorney that is right for you.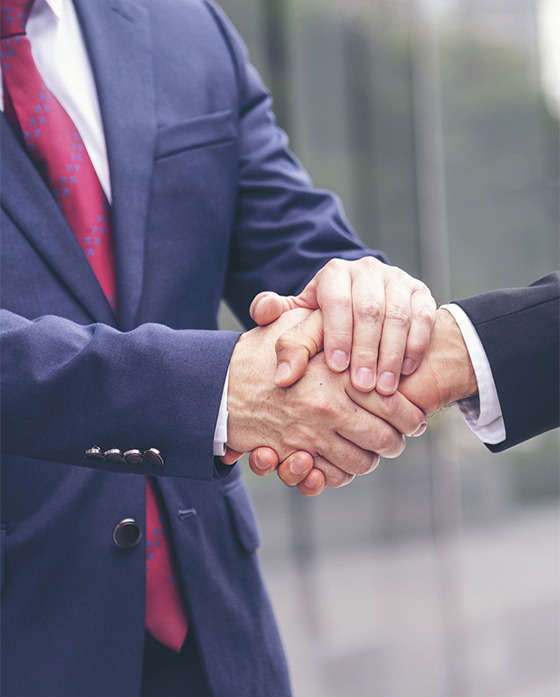 Schedule a Free Consultation with a Personal Injury Attorney Today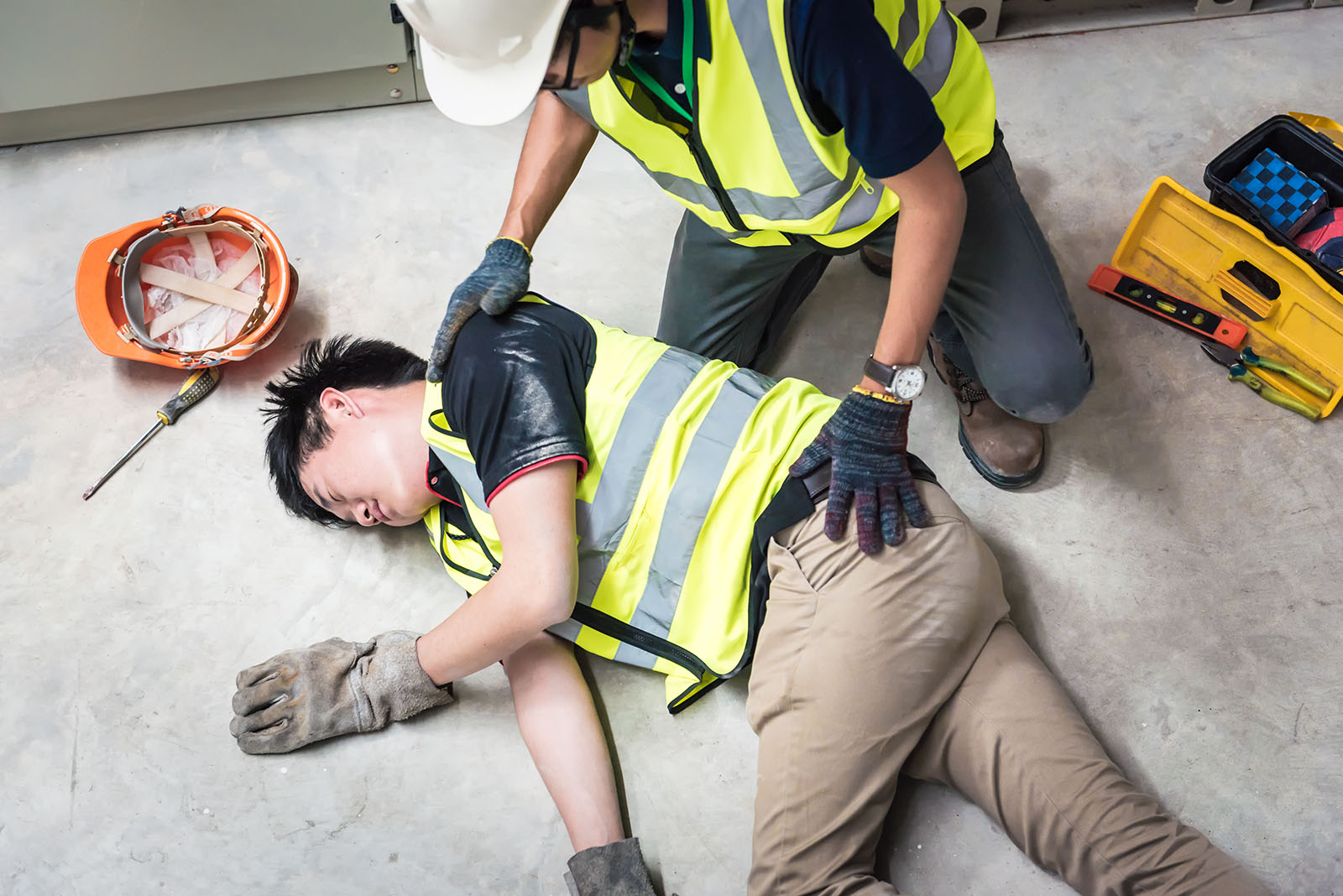 If you've suffered a personal injury, it is crucial that you begin consulting with a lawyer immediately. The sooner that your attorney has a chance to review your case, the better your chance of success when you elect to file a suit against the other party.
Greenspan & Greenspan, PC, has two offices in New York, one in Rockland County and one in Westchester County.
While victims may believe that it is easy to prove negligence and determine responsibility for an accident, these matters can be complex. For guidance and a better chance of being compensated for your injuries, contact a lawyer at our firm to discuss your case.